House and commercial removal services

A survey will be carried out on your home or business to ascertain the best way for your move to be carried out, as stress free as possible.
A quotation will follow with an explanation on how your move will be carried out. We can offer a packing service, partial packing service, or provide boxes and crates for own packing.
 
Packing Services
We offer full pack service, glass and china packing, flow packing, export wrap and crating service.
Our Vehicles
Our vehicles are specially designed for the removal industry, we have different sized vehicles which range from Luton vans to large trucks and this makes it very easy for us to manage any large or small move.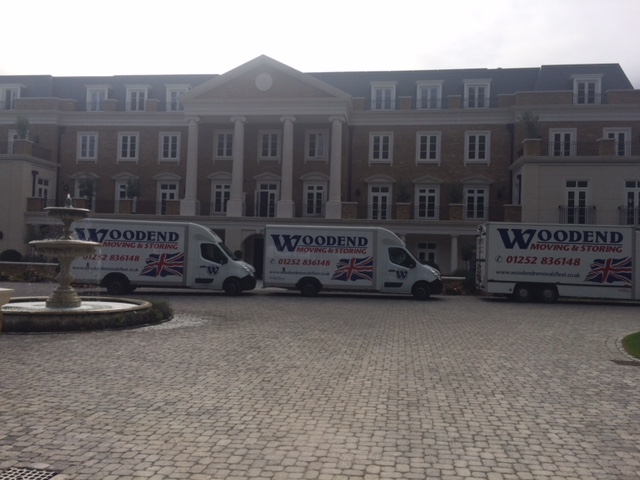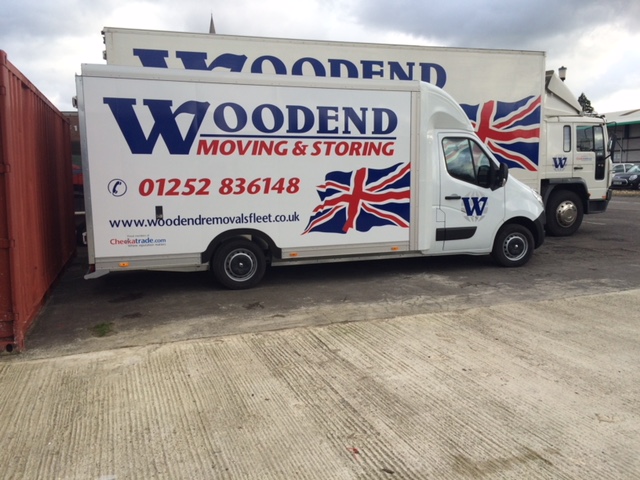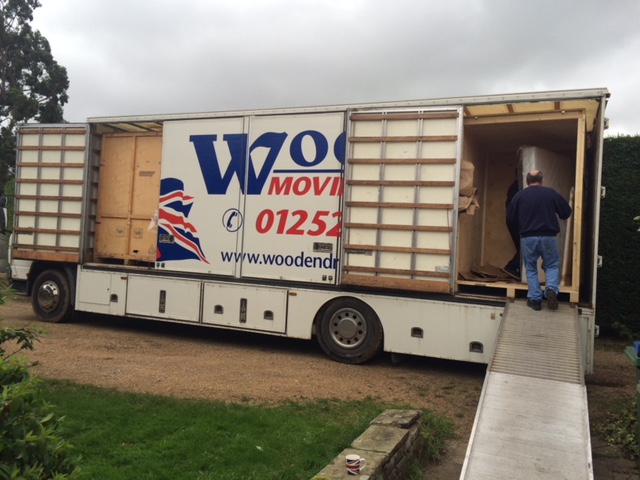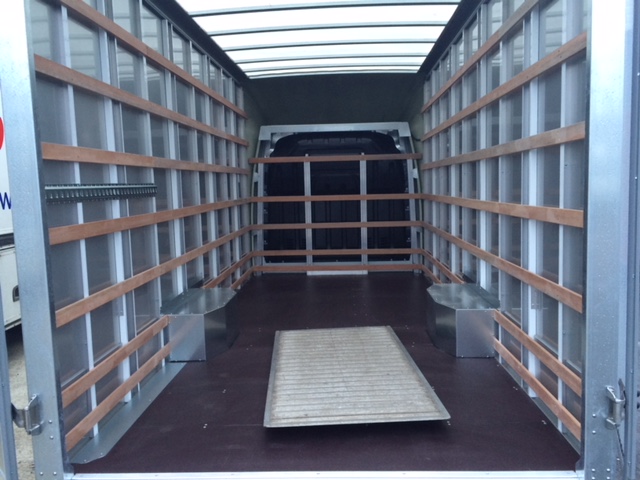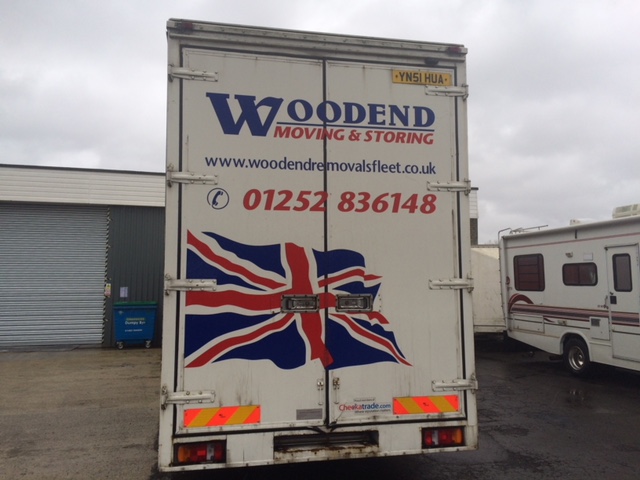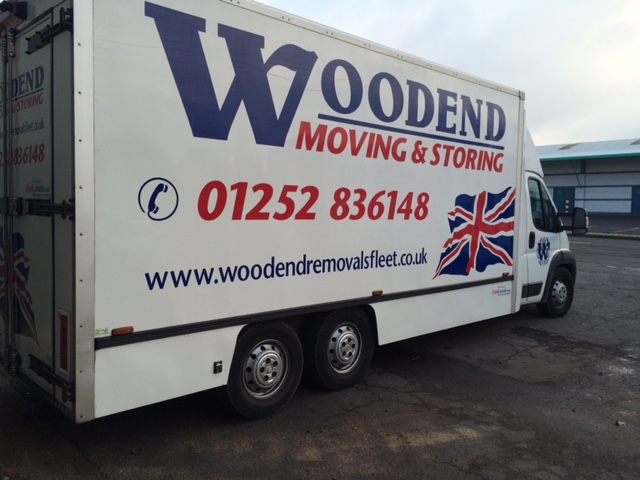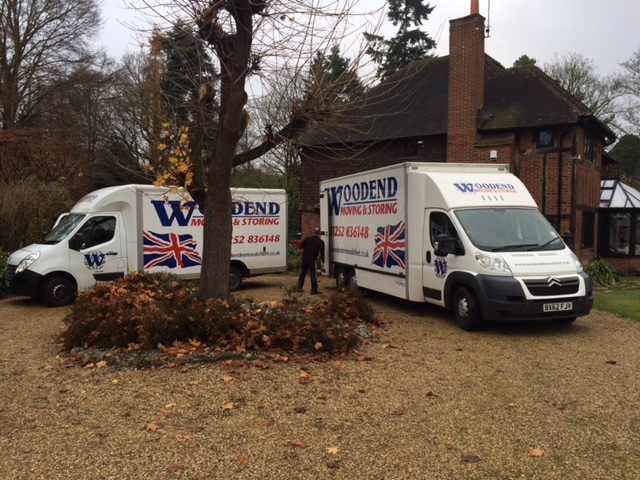 House Removal Service in local area 10/10
"Great service from start to finish. The team were professional, can't fault them at all. I'd use Woodend removals again."
— S. Unsworth
Removals of house and garden contents, storage, delivery to new property 10/10
"After a lifetime in the army and too many house moves to remember, this was by far the best. Totally professional, excellent team-outstanding!."
— A. Owen
Items in storage for 6 months, then delivered back to house 10/10
"Great service yet again from Woodend Removals. All furniture returned in excellent condition after 6 months in storage. Very helpful team put all furniture back in house."
— J. Allison